Job Vacancy
EHA is seeking applications from committed christian applicants for the post of principal at College of Nursing, Herbertpur Christian Hospital.
More Info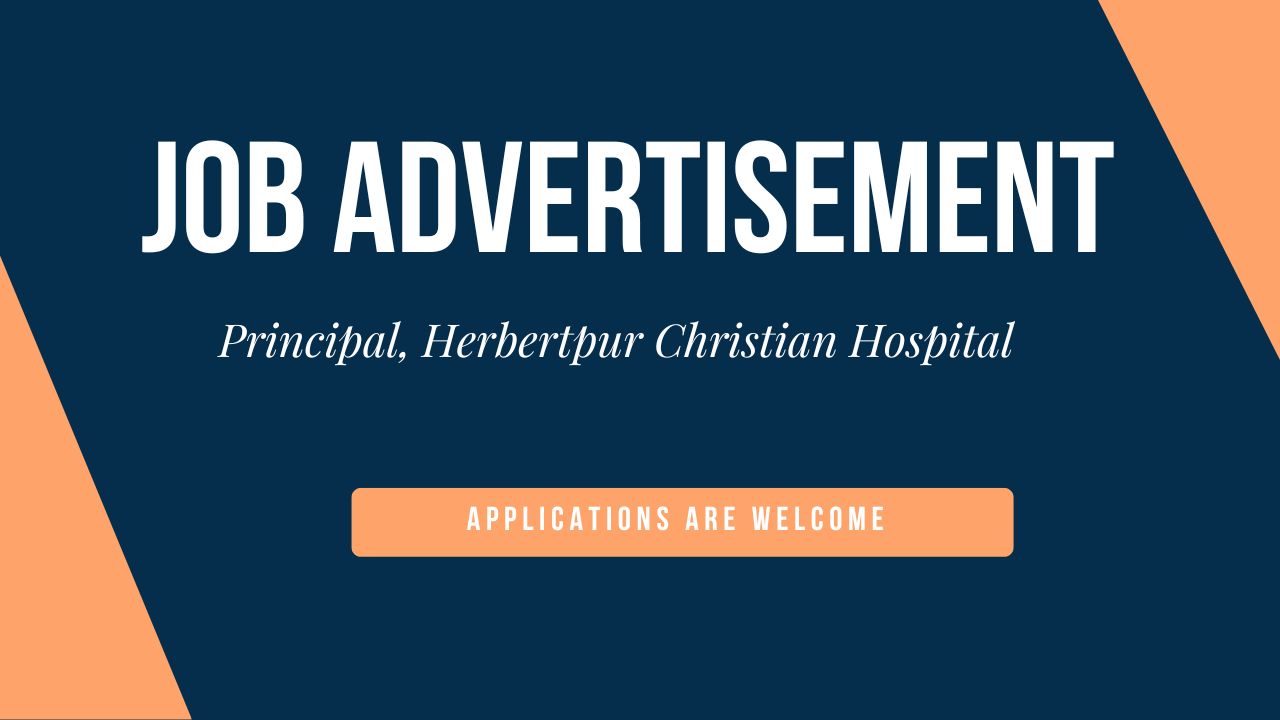 ASSAM FLOOD RELIEF FUND
We appeal to you to partner with us in providing relief work for Asam flood-affected people. For donation KIndly click the below link
Donate Now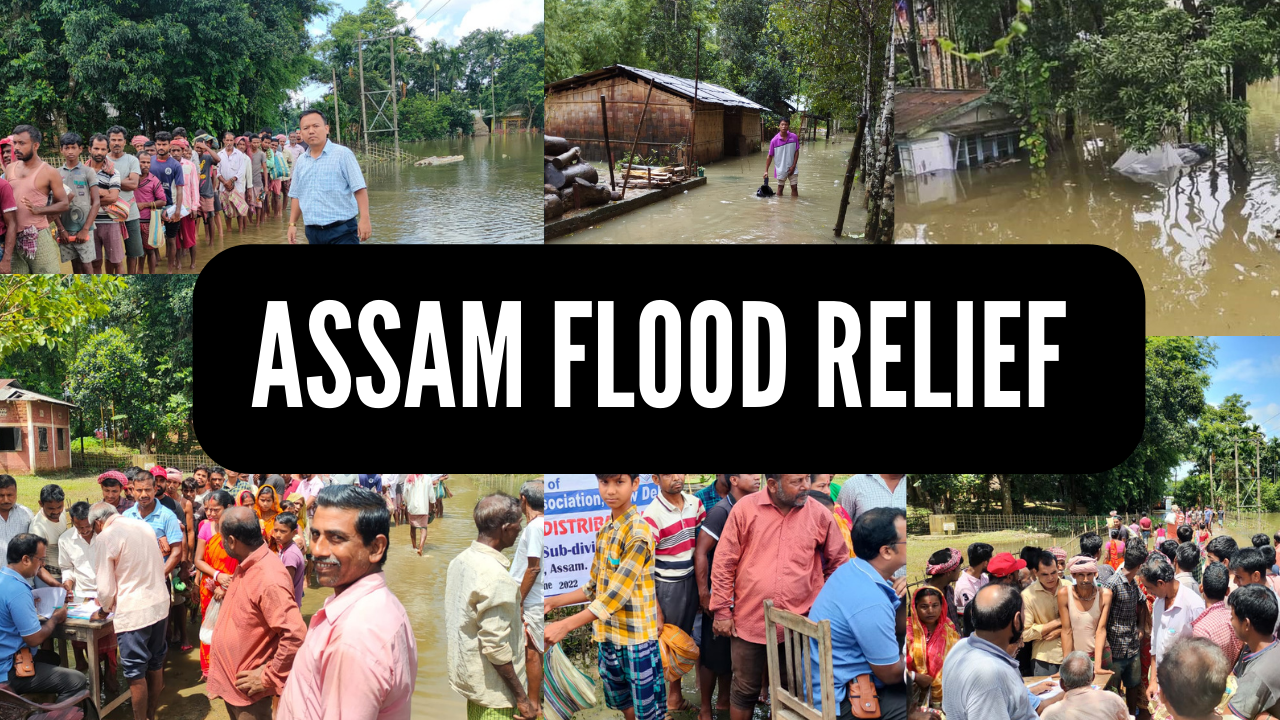 Covid-19 Response
Watch our hospital Madhepura Christian Hospital demonstrates the correct method of donning and doffing PPE
Watch Now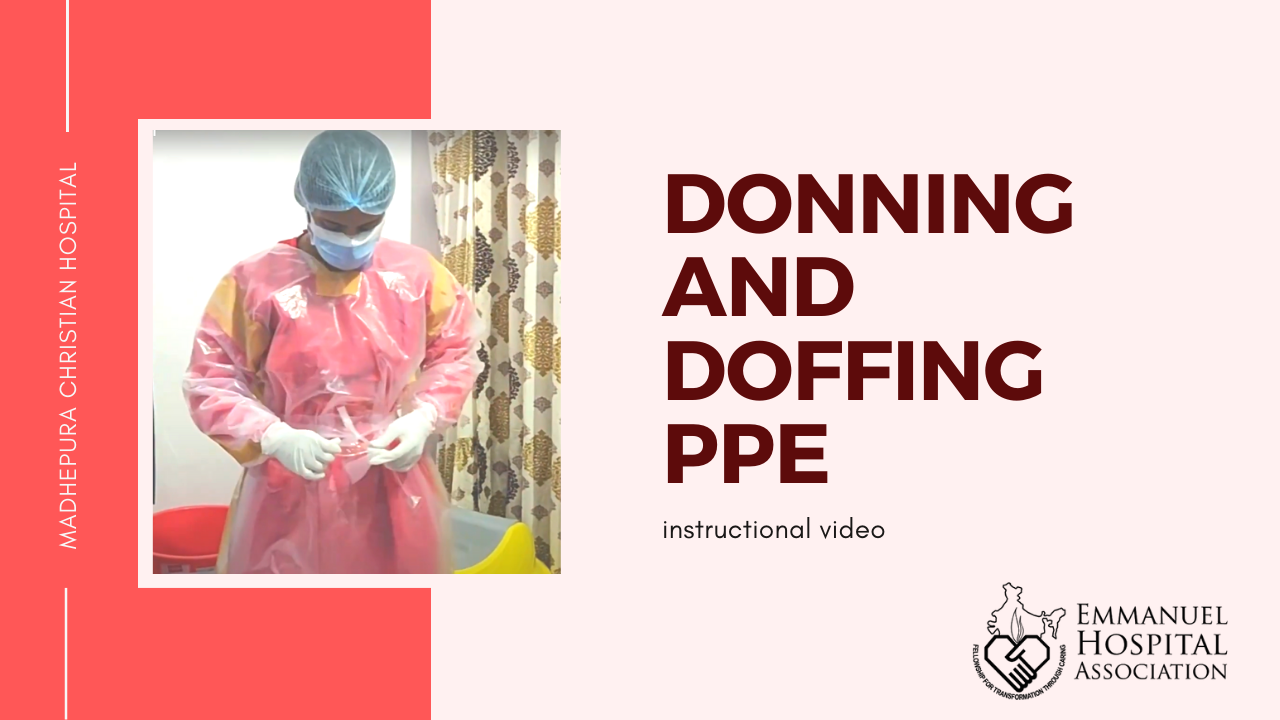 Stories from The Communities
YEAR SUMMARY (2019-2020)
0
People gained access to health care through hospital out-patient services.
0
People including women and children, benefited from projects improving health and wellbeing.
0
People from communities given awareness on Palliative Care
0
People received appropriate health care and treatment through in- patient services.
0
Total surgeries Performed
0
People provided training in Disaster Management
0
Women in rural communities received safe, hospital-based maternity care, and had safe deliveries.
0
People were helped in disaster situations with food, water, sanitary services, and medical care.
0
Families Received dry ration during the Pandemic