MANIPUR RELIEF PROGRAMME
We appeal to you to partner with us in providing relief work for manipur people. For donation Kindly click the below link
Donate Now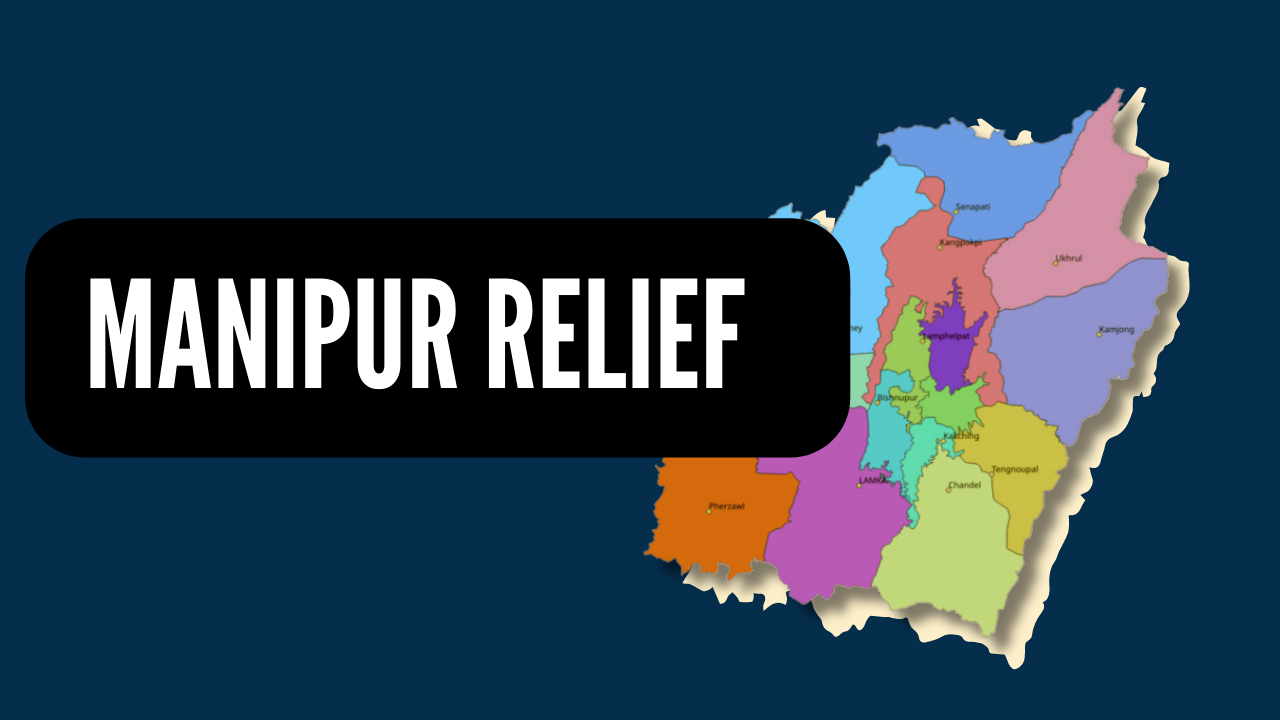 Covid-19 Response
Watch our hospital Madhepura Christian Hospital demonstrates the correct method of donning and doffing PPE
Watch Now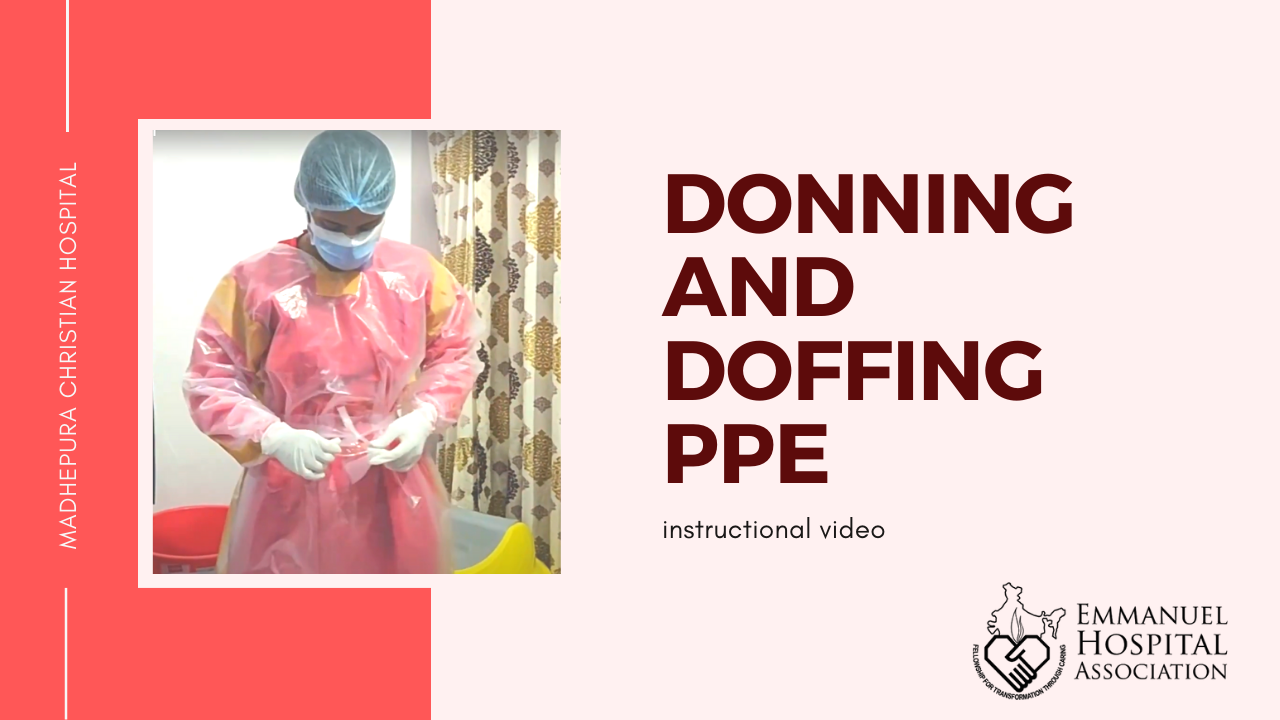 Stories from The Communities
YEAR SUMMARY (2019-2020)
0
People gained access to health care through hospital out-patient services.
0
People including women and children, benefited from projects improving health and wellbeing.
0
People from communities given awareness on Palliative Care
0
People received appropriate health care and treatment through in- patient services.
0
Total surgeries Performed
0
People provided training in Disaster Management
0
Women in rural communities received safe, hospital-based maternity care, and had safe deliveries.
0
People were helped in disaster situations with food, water, sanitary services, and medical care.
0
Families Received dry ration during the Pandemic